Transgender Bathrooms and Locker Rooms
Published June 4th, 2016 by The Grog
Transgender friendly bathrooms and locker rooms would make the world more interesting. Just think about all the fascinating people you'd meet.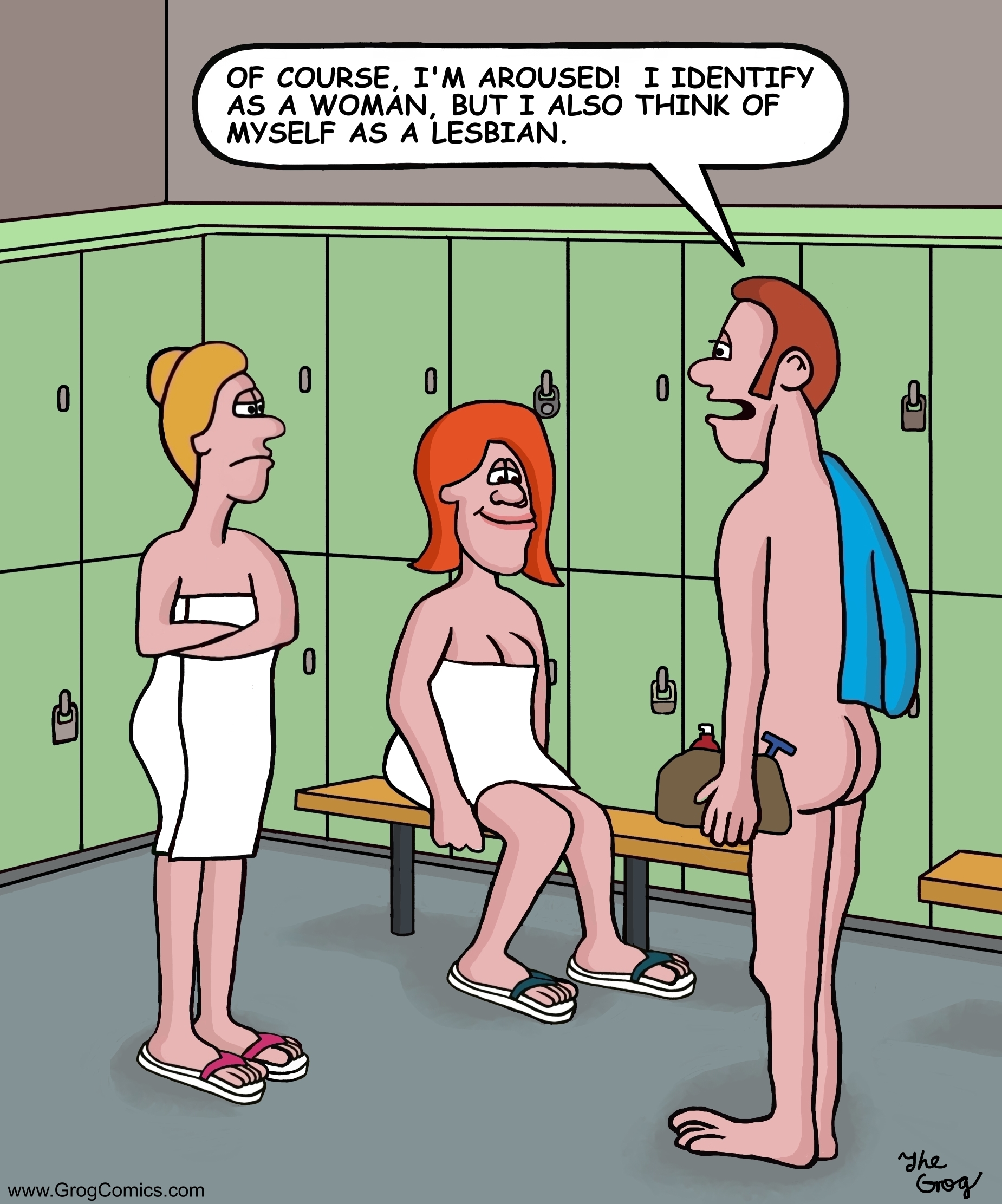 As you probably already know, the term, transgender refers more to gender identity and expression than to sexual orientation or physical sex characteristics. A transgender person may be gay, transsexual, transvestite, or even genderqueer.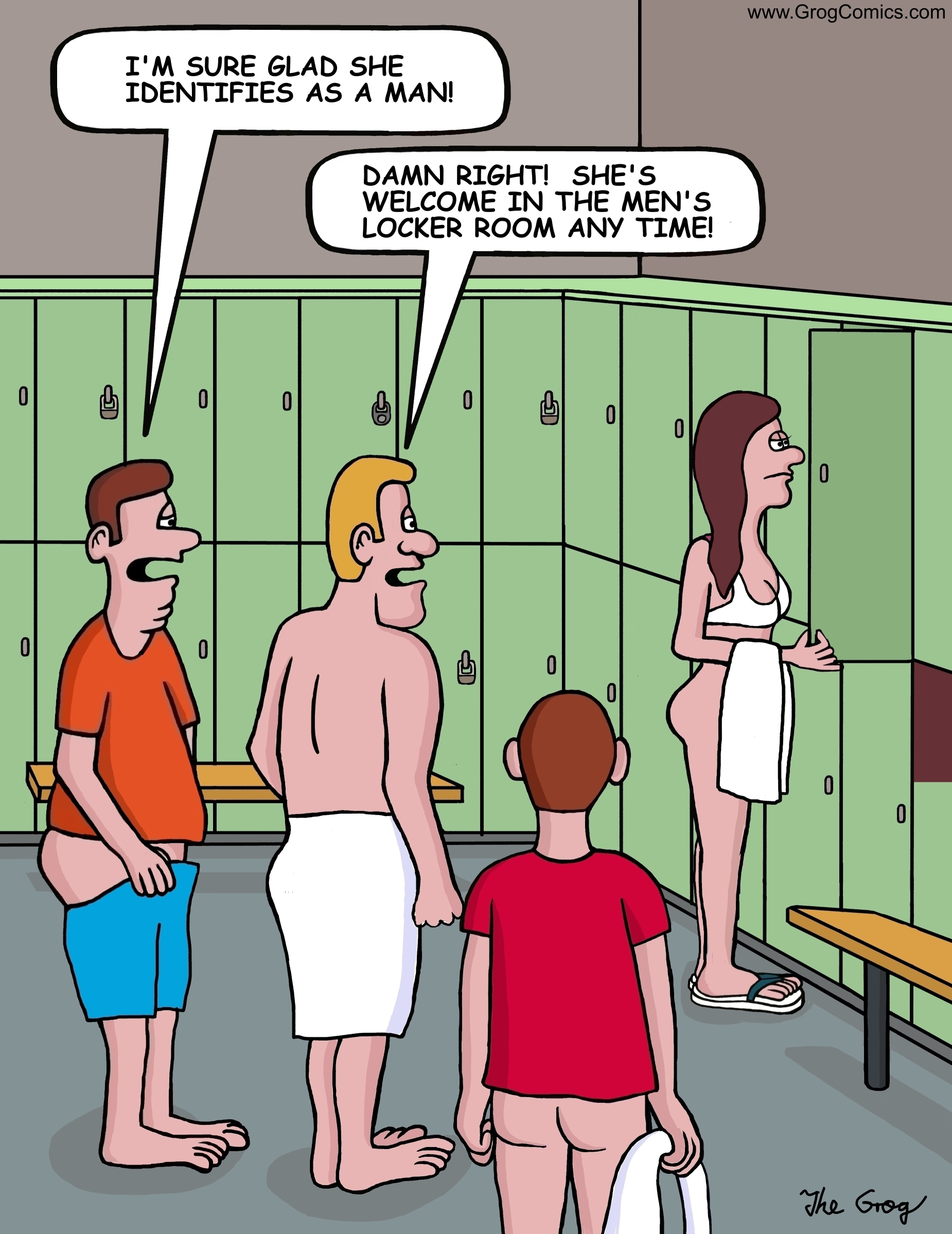 Mandated policies would provide comfort to transgenders and, at the same time, provide teaching opportunities.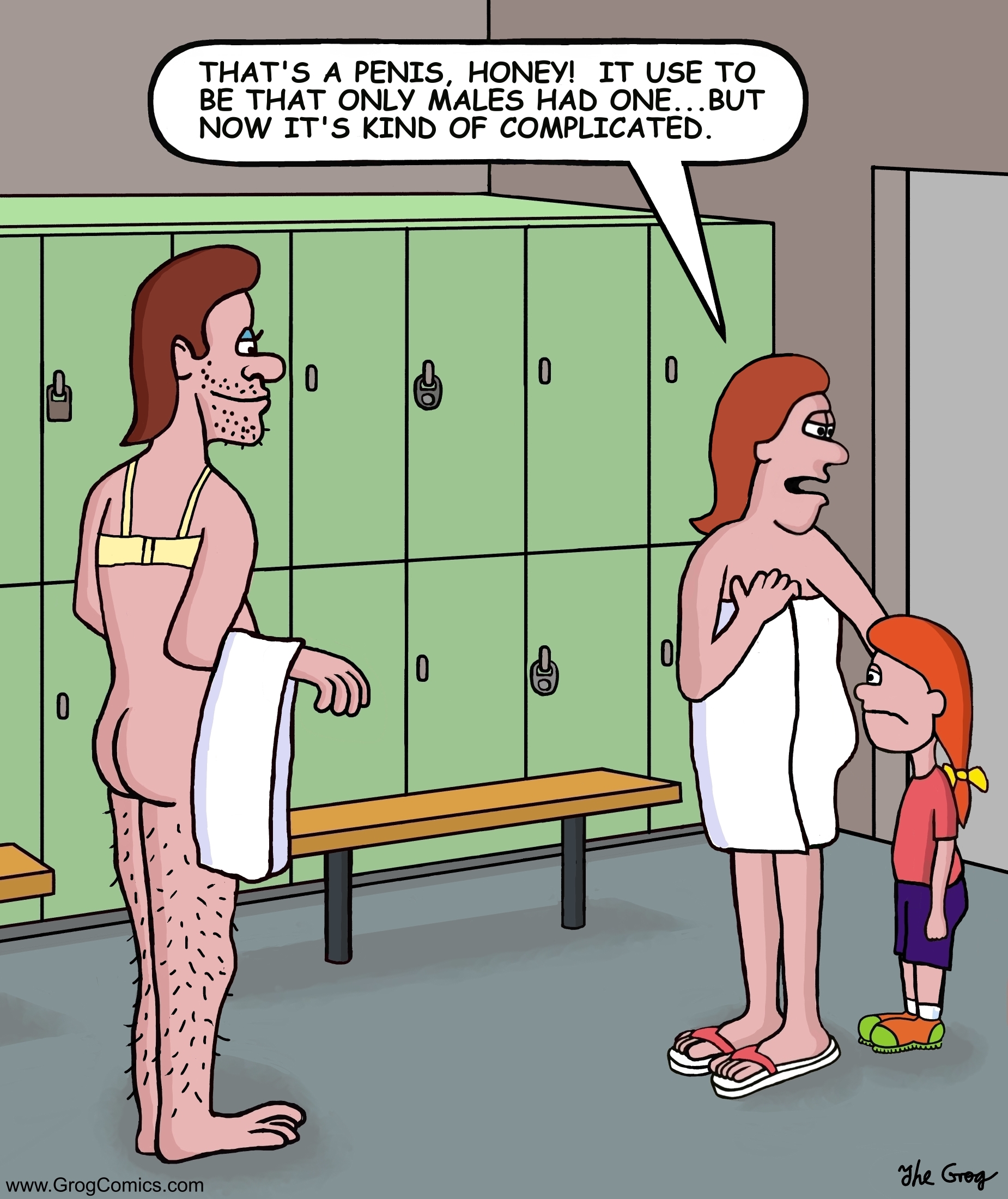 It certainly doesn't hurt for us to become more comfortable with each other and our differences.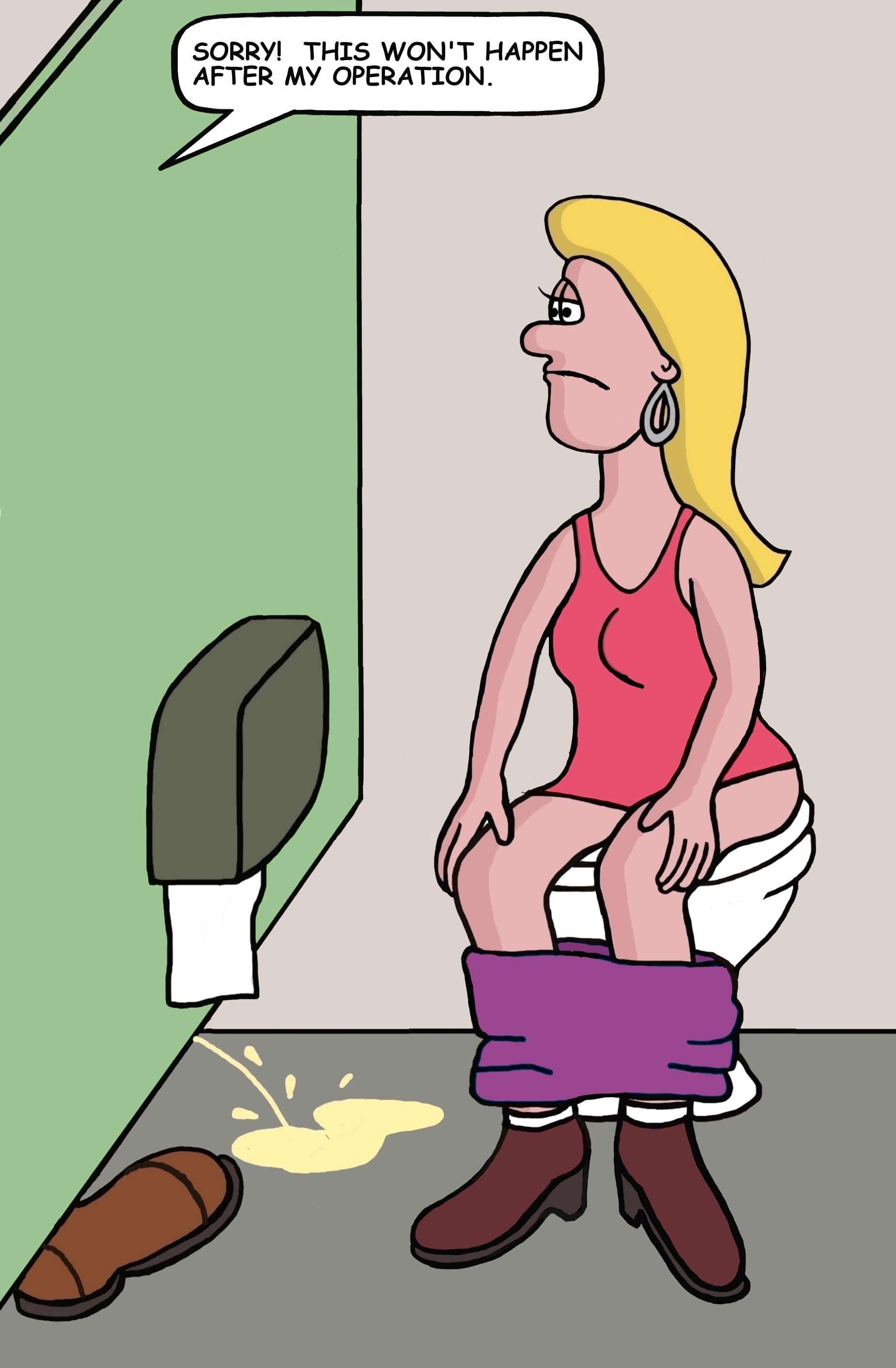 Who knows…in time, maybe we'll evolve to the point that we can make choices based on pure convenience.